Distributor of Romanian food products
in the European Union
We present you one of the first of its kind online platform for wholesale with authentic Romanian products – dedicated exclusive to export. For the time being, only traders – shop owners, restaurants and manufacturers will be able to order through our website, after they have made an account.
About us
Balkanica Distral was created by a group of professional people, specialized in food distribution, in order to meet the needs of the customers, mostly foreigners in Europe, to feel the traditional tastes of their homelands. Since 2012 we have shared a little piece of Rumania with the world by exporting top products throughout all of Europe: Spain, Cyprus, Belgium, The Netherlands, France, Germany, Sweden, Italy, England and Denmark. With over 3000 export shipments to date, we promise one thing - quality is our main priority! We are the only distributor of ethnic products, Sanitary authorized in: ambient temperatures, refrigerated and frozen, dedicated exclusively to customers in the Diaspora Comunity. This guarantees to our customers that their favorite products will always reach their tables in the best conditions.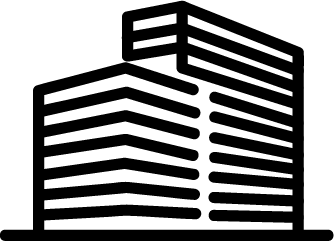 Our headquarters
Logistical base is located in the region of Prahova, with more than 0 m2.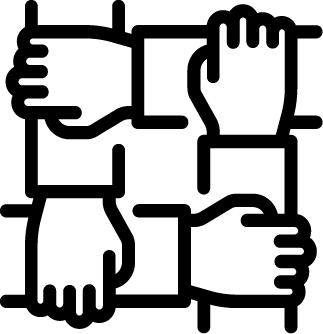 Our clients
Weekly sales for our Business Partners to more than 0 countries.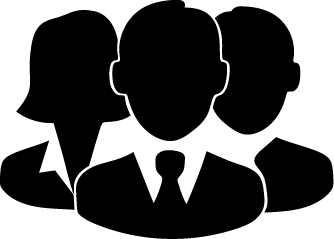 Our team
Our team at Balkanica Romania has more than 0 employees, dedicated to the work we do.
Popular products ordered online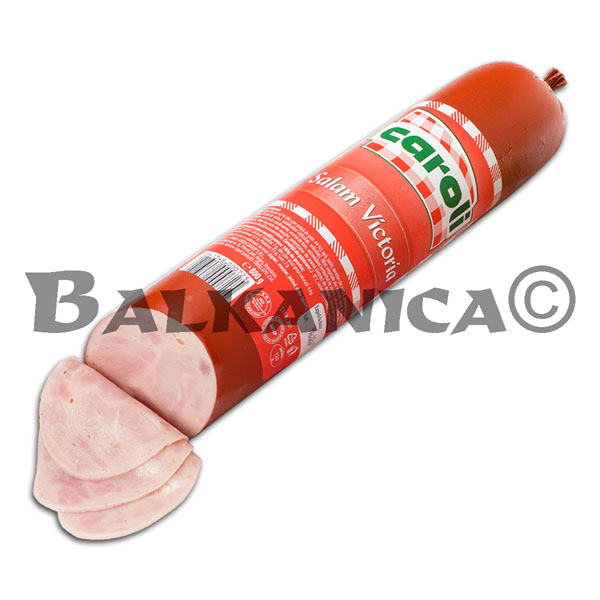 800 G SALAMI VICTORIA CAROLI
2020100453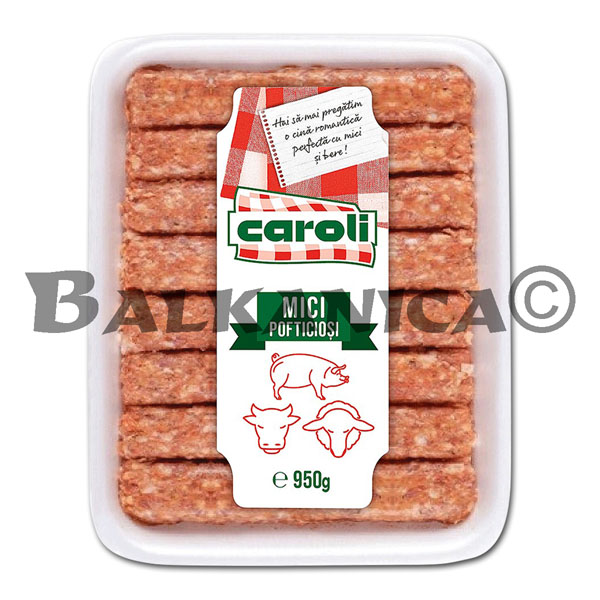 950 G SAUSAGE WITHOUT SKIN (MICI) POFTICIOSI SHEEP VEAL PORK CAROLI
2020400257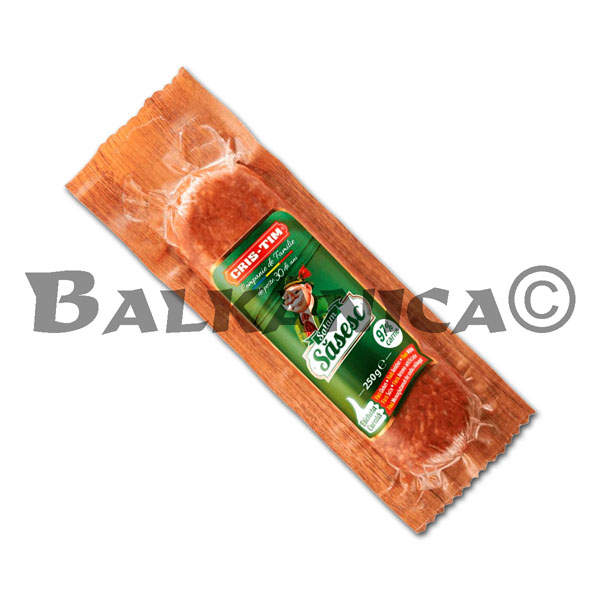 250 G SALAMI SASESC CRIS TIM
2020100093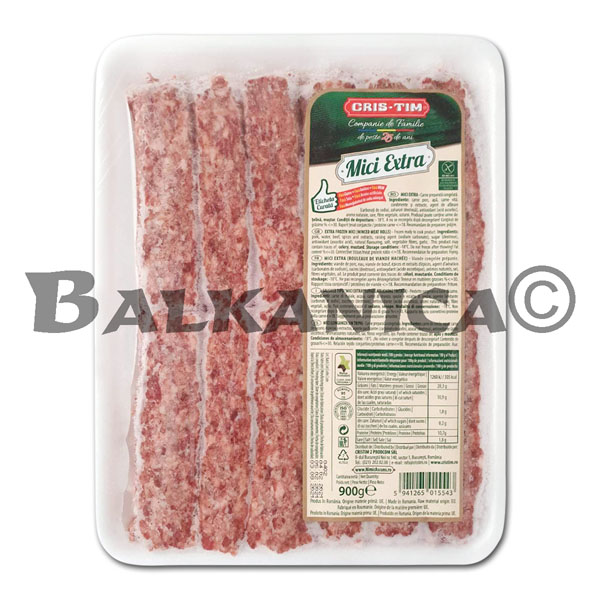 900 G SAUSAGE WITHOUT SKIN (MICI) PORK VEAL EXTRA CRIS TIM
2020400081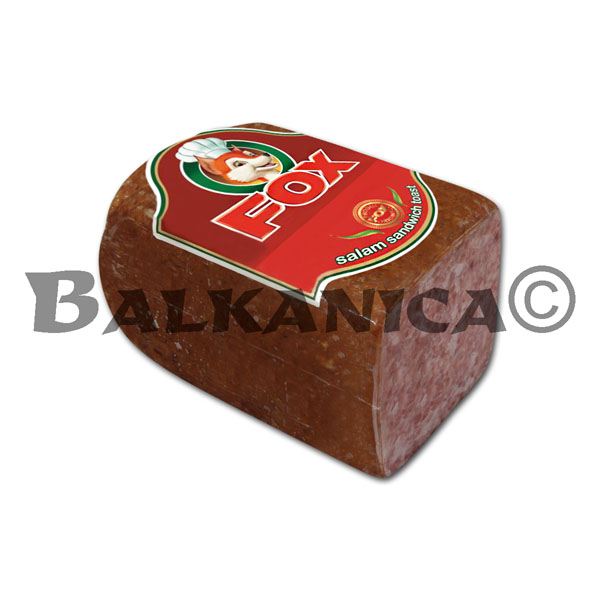 730 G SALAMI SANDWICH TOAST VACUUM FOX
2020100364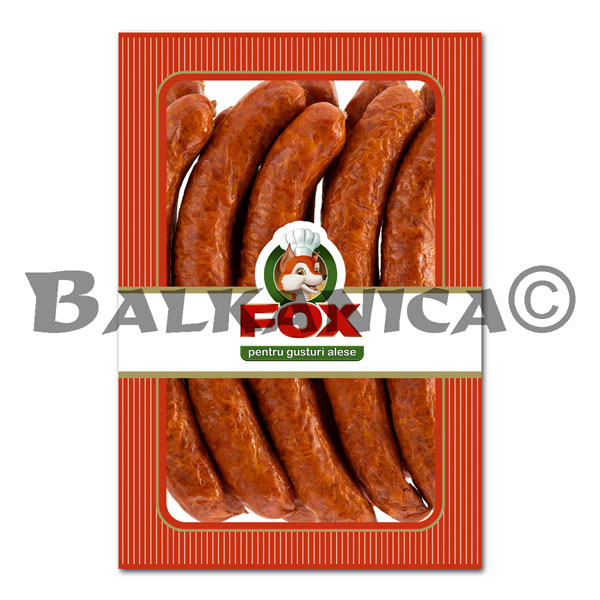 SAUSAGE PORK SMOKED FOX
2020300186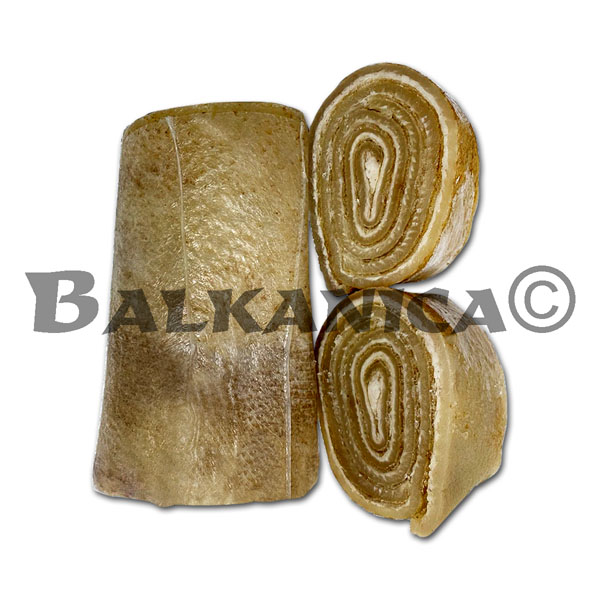 PORK SKIN TRADITIONAL COOKED TRADITII ROMANESTI
2020160116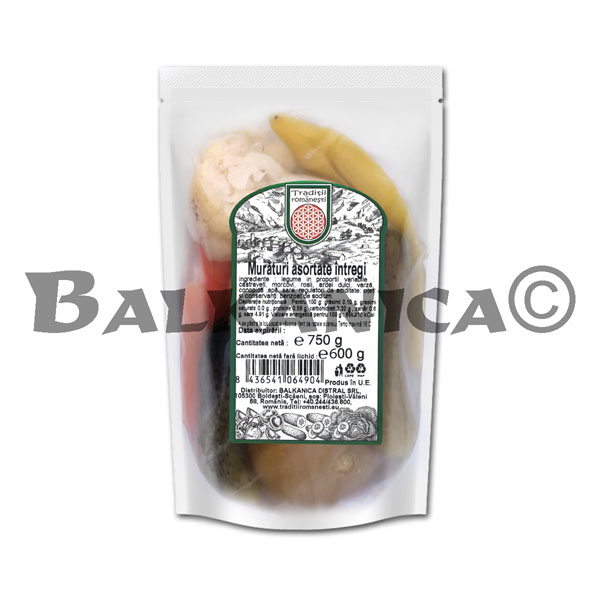 600 G PICKLED VEGETABLES MIXED (BAG) TRADITII ROMANESTI
3030110313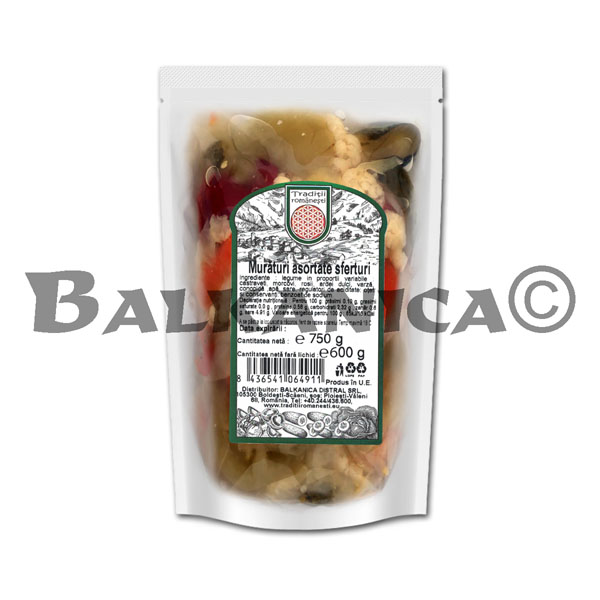 600 G PICKLED VEGETABLES MIXED CUTTED (BAG) TRADITII ROMANESTI
3030110317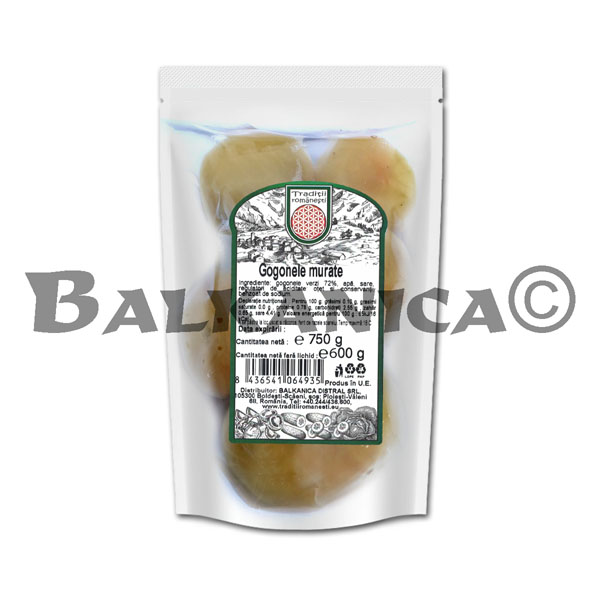 600 G GREEN TOMATOES (BAG) TRADITII ROMANESTI
3030110311
600 G CAULIFLOWER AND CARROTS (BAG) TRADITII ROMANESTI
3030110314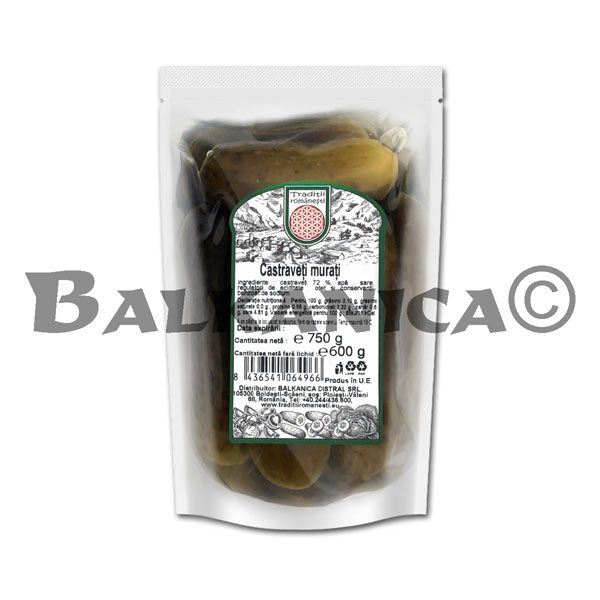 600 G PICKLED CUCUMBERS (BAG) TRADITII ROMANESTI
3030110316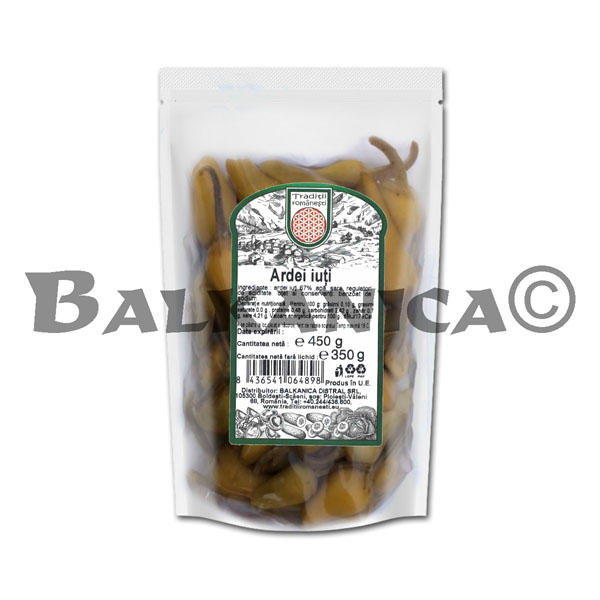 350 G CHILI PEPPERS (BAG) TRADITII ROMANESTI
3030110315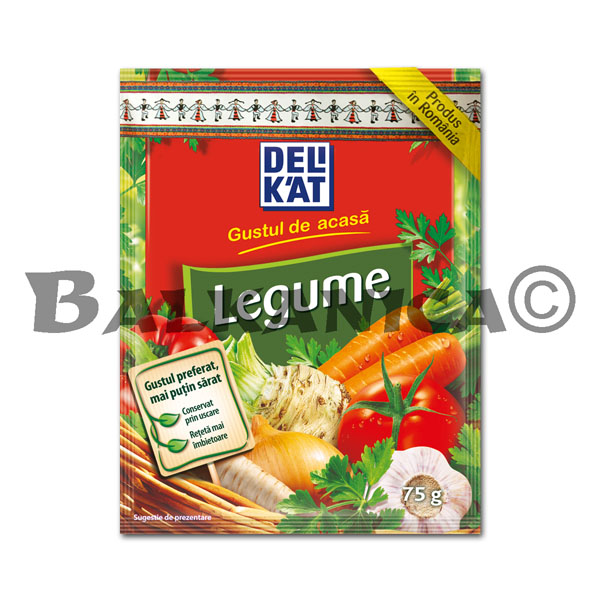 75 G SPICE VEGETABLES DELIKAT
6060200061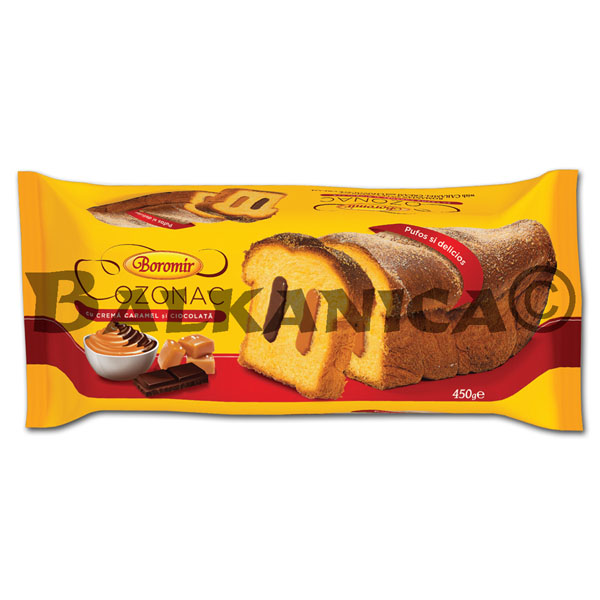 450 G EASTER BREAD (KOZUNAK) CREAM CARAMEL CHOCOLATE AND RUM BOROMIR
6565200062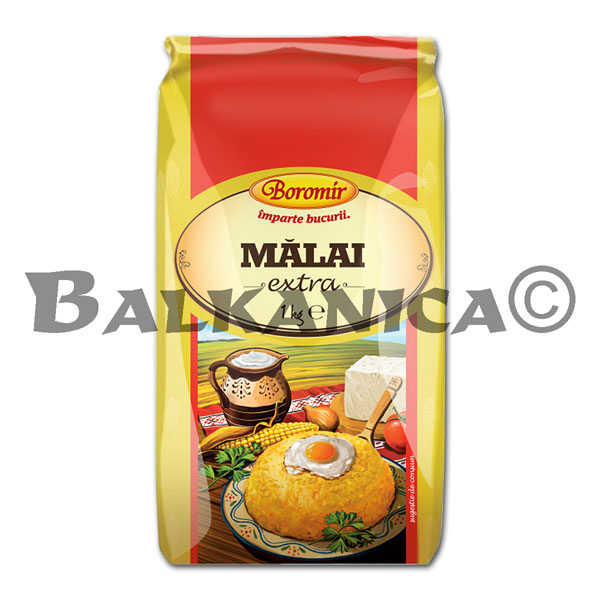 1 KG CORN FLOUR EXTRA BOROMIR
6565300028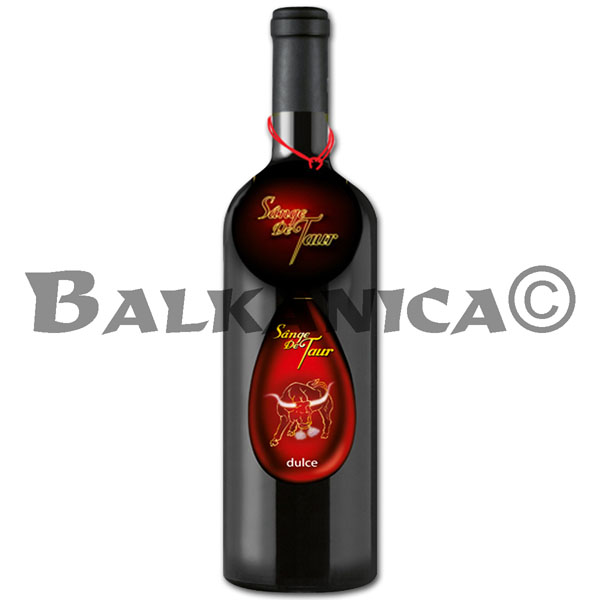 0.75 L WINE RED SANGE DE TAUR
8080050001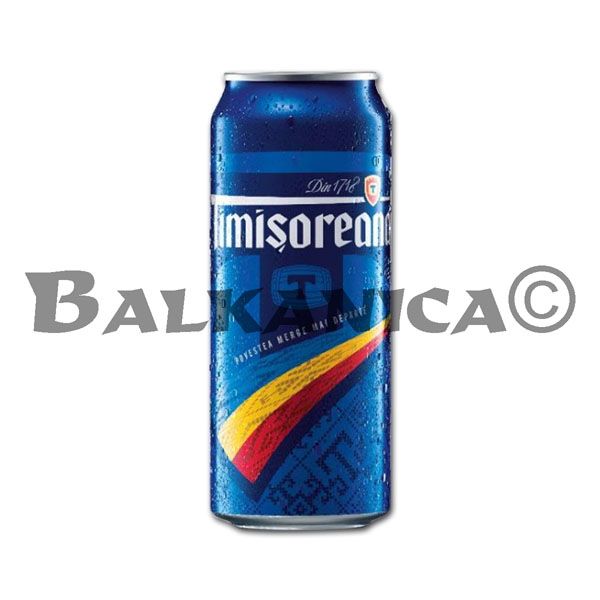 0.5 L BEER CAN DOZA TIMISOREANA
8080120079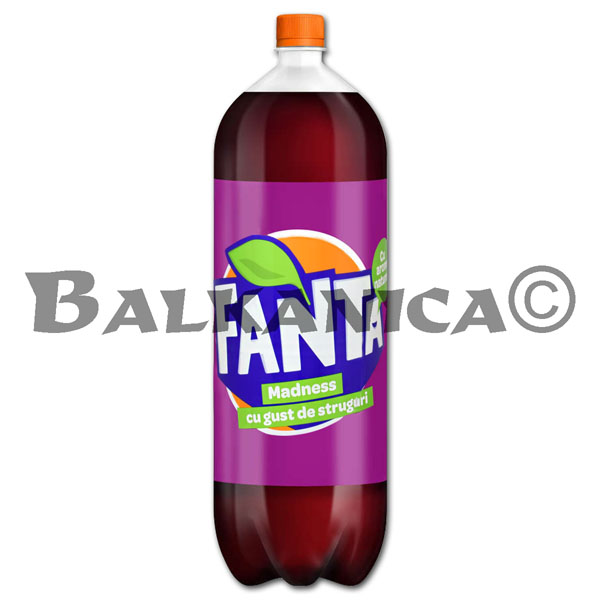 2.5 L FANTA GRAPE MADNESS
8080130147